About VIA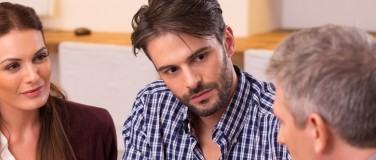 We specialize in health insurance for all ages and businesses.
At Visionary Insurance Advocates based in Charleston, S.C., we make insurance simple.  We understand that insurance is not one-size-fits-all and that each of our clients has unique needs.
Our independent insurance advisors will listen carefully to you, address your worries and concerns with products from the most reputable insurance carriers.  More.
Committed to customer service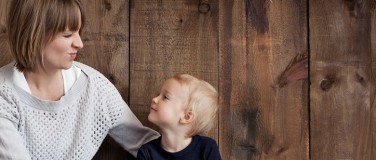 At Visionary Insurance Advocates, we are committed to customer service.  We hand pick our agents based upon their character, integrity and commitment to customer care.  We at VIA know that giving you the best product that fits your need is good customer care for you and good business for us.
Our insurance advisors are independent.  We are not obligated to sell any single insurance carrier's product. We are only obligated to you! More.
Contact us today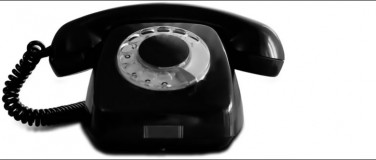 Thank you for reviewing our web site.  The professionals at Visionary Insurance Advocates are committed to finding you and your family the best insurance plan to fit your budget and needs.
We encourage you to contact us today so we can outline an array of options for you.
Phone us today:  843.214.6762
Toll free:  888.831.7025